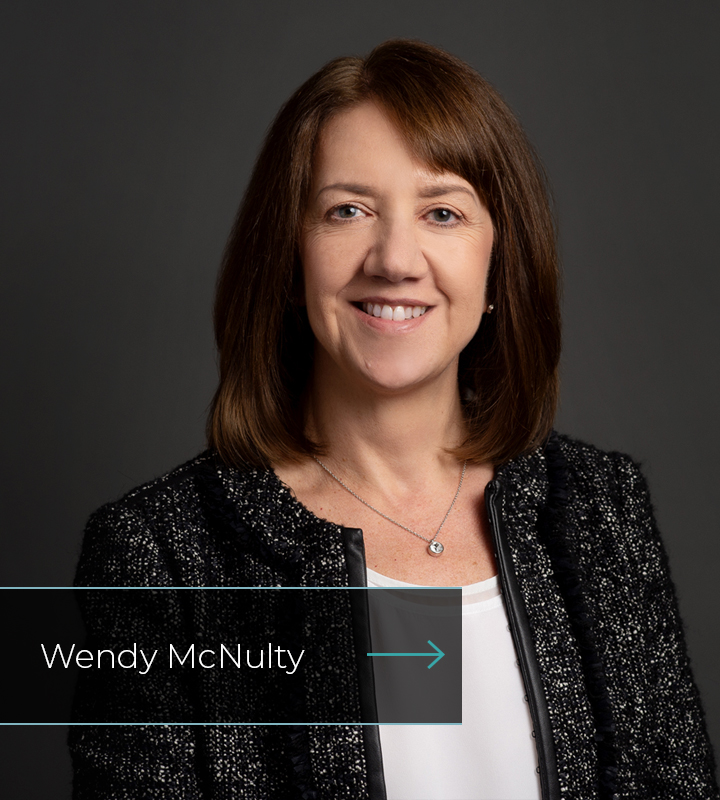 A Message from our Managing Partner,
Wendy McNulty
"My model for business is The Beatles. They were four guys who…balanced each other and the total was greater than the sum of the parts. That's how I see business. Great things in business are never done by one person; they're done by a team of people."
This wonderful quote came from the late Steve Jobs, former CEO of Apple. I'm drawn to it time and again, not just because it pays homage to our home city's most famous export, but because it brilliantly describes the extraordinary power of teamwork.
Here at SB&P we are, first and foremost, a progressive, dynamic and supportive team. We too come together to build something greater than the sum of our parts, rejecting hierarchy in favour of mutual respect, professionalism and trust. As a group, we share a strong desire to do our very best for one another and for our clients – and that drive is enhanced by genuine warmth and natural good humour, two unsung characteristics that, I believe, fuel all great teams.
Crucially, our clients benefit from our unique blend of attributes, our strong teamwork and our shared expertise. We no longer describe ourselves as just "accountants" – that word is now too narrow to describe what we do. Instead, we are a forward-thinking, experienced team of people who become a powerful extension of our clients' teams.
To improve our offering even further, we've recently joined forces with London firm Gerald Edelman. GE shares our mindset, our values, and our spirit. We complement each other perfectly. This symbiotic partnership means that we can now offer even more expertise, deliver even greater results, and provide a fast and effective link to London's vast business base and financial community, while also bringing GE closer to the vibrant powerhouse of the North West. It's an exciting new relationship that will stand both firms, and our clients, in good stead for the future, bringing many new opportunities for everyone involved.
SB&P is at an exciting time in its history. In this period of fast-paced change, our priority will always be to embrace new opportunities, but we will never forget our fundamental principles and our driving goals which are to develop real relationships, create real experiences and deliver real advice for all our clients.
And just like Steve Jobs, we will always be inspired by the power of teamwork – that alchemy of talented people working hand in hand to deliver exceptional, memorable results.
Wendy McNulty, Managing Partner, SB&P