Have you got aspirations for growth? If so, we'd love to work with you…
Are you an entrepreneurial individual or business in the North West?
At SB&P, we focus on delivering real relationships, real experiences and real advice.
Why? Because it really matters…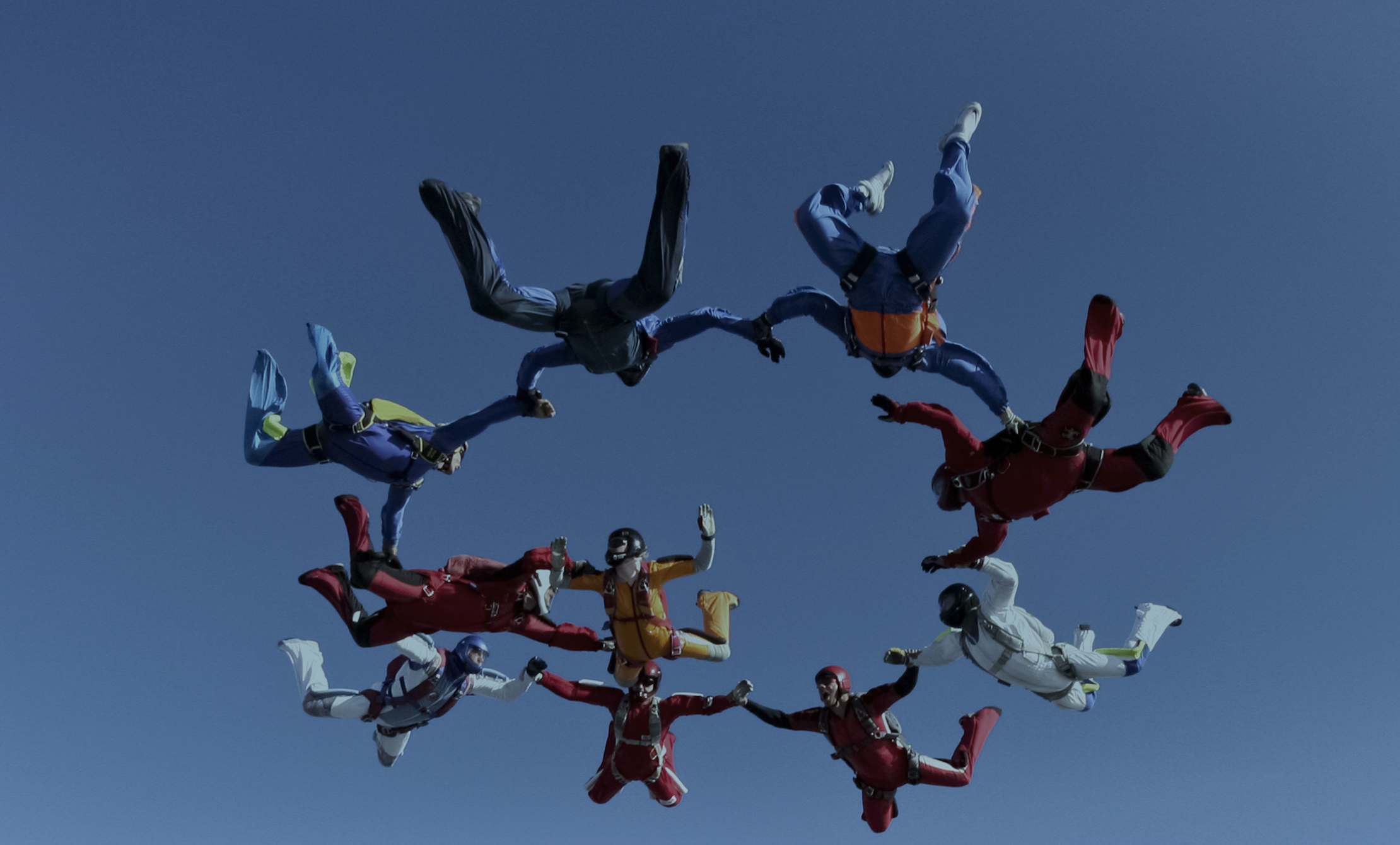 Relationships
Real relationships with real people
At some firms, people leave their personalities at the door. Not here. At SB&P, we bring our true selves to work. We focus on the human side of business because business is about people. It's about sharing your hopes and your ambitions. So, we take time to develop real relationships and strong friendships. We know that it is by really getting to know you and your business that we will be able to uncover more opportunities and deliver greater value.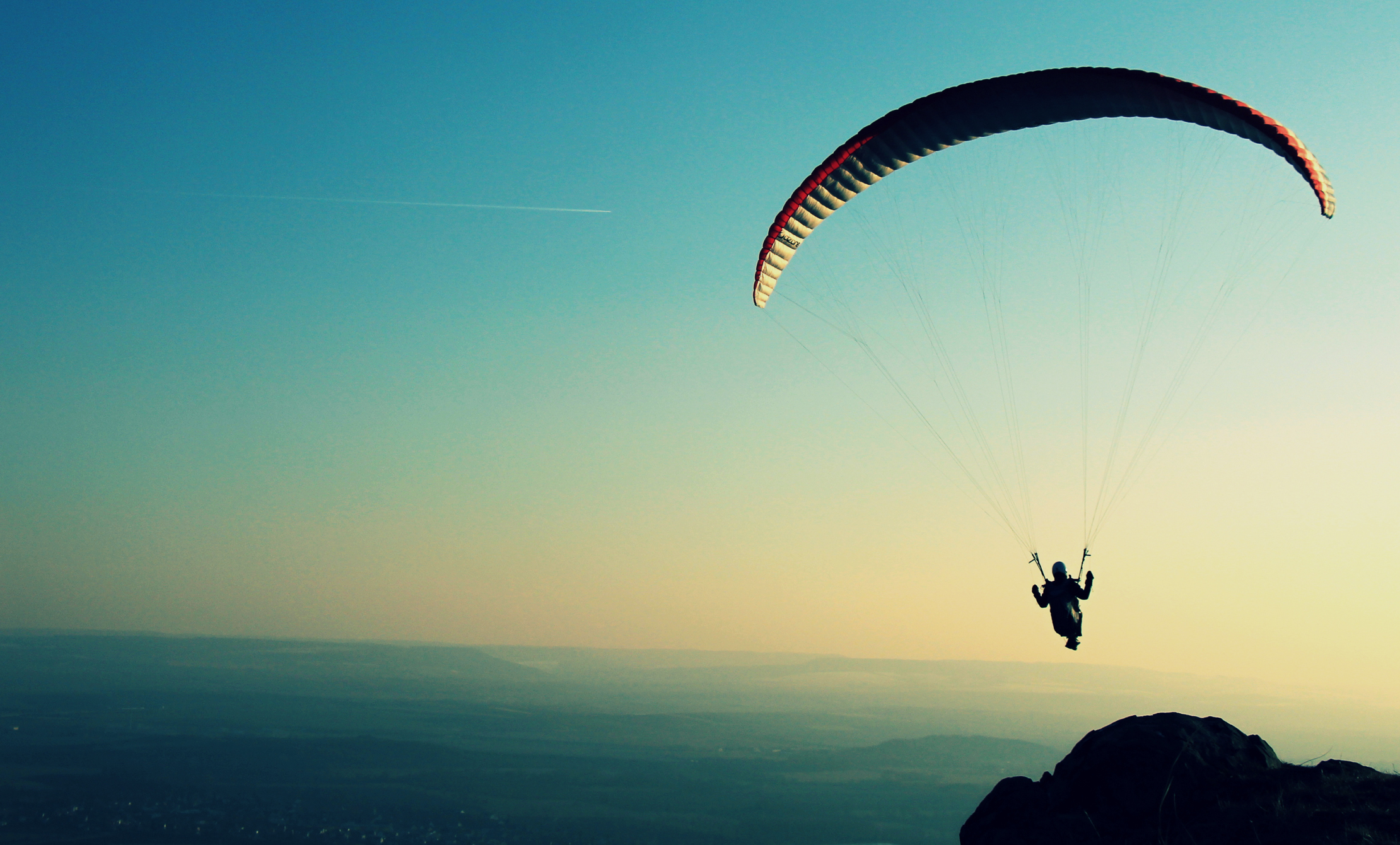 Experiences
Real experiences that really count
You work hard. You put everything you've got into running and growing your business. But, you also want to enjoy the ride. This means that as well as delivering the best advice and service that we can, we also work to create memorable experiences for you. We want you to look forward to spending time with us. We want to give you "unexpected value". We want to make a difference.
So, when we are with you, we are engrossed, rooted in the all-important dynamic of your business and your management team. We focus on engaging conversations, exchanging mutually beneficial ideas and offering fresh business perspectives as we want you to enjoy every interaction you have with us.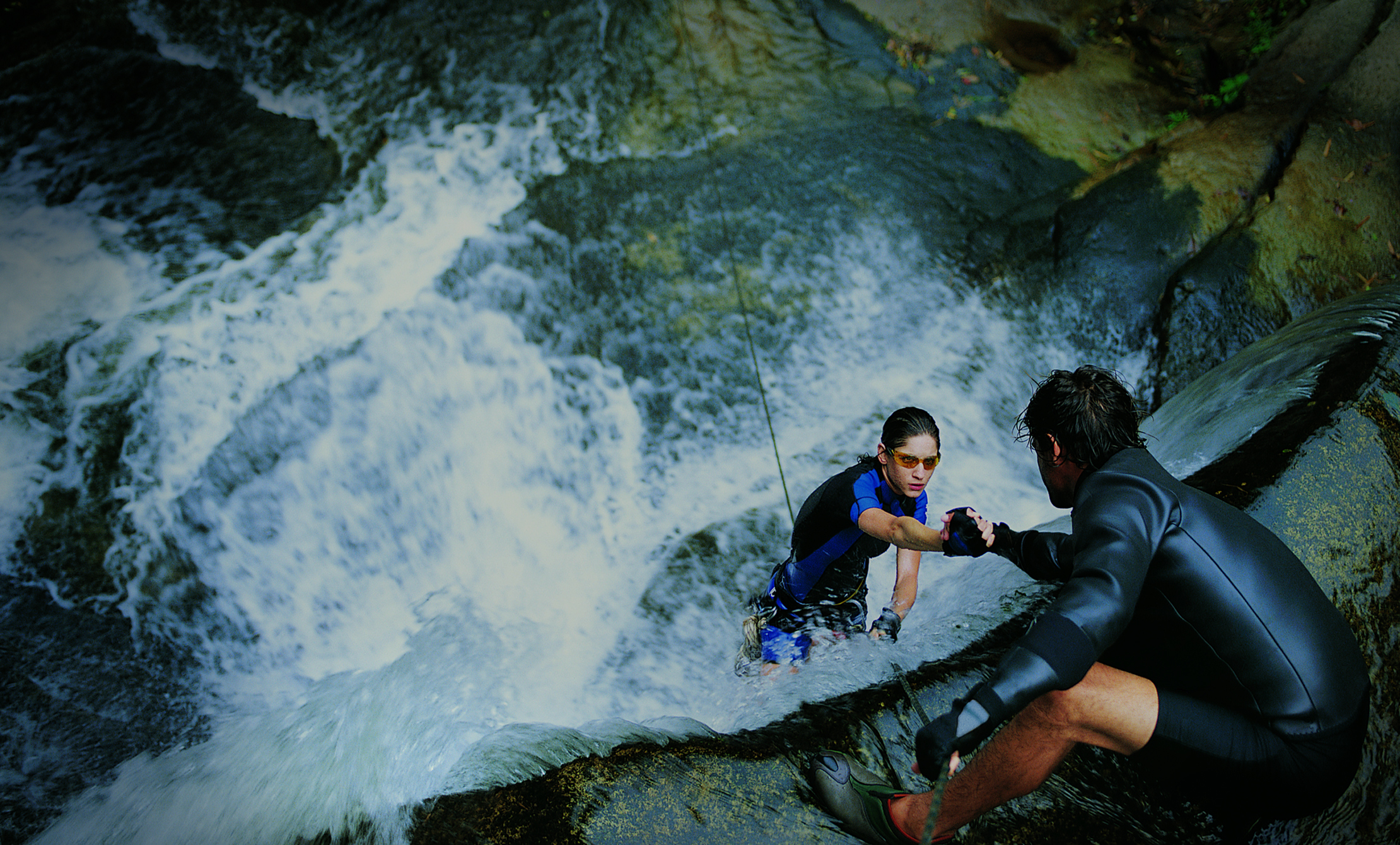 Advice
Real advice for the real world
At SB&P, we no longer describe ourselves as 'accountants'. It doesn't reflect what we do. It puts us in the wrong mindset.
We know that compliance is crucial, but we don't stop there. We can only fulfil our potential, and help you to fulfil yours, by delivering compelling advice that fully supports your goals and ambitions.
So, we think, advise and act differently. We give you practical, commercial, straight-forward advice that's fit for the real world. We stretch you, challenge you and guide you. We genuinely want to help. So, we work relentlessly to deliver whatever we can to help you to thrive.
Our
story