At SB&P, we work closely with our clients to develop meaningful relationships and deliver real advice, helping businesses to achieve sustainable growth. Our team is essential to the implementation of our advice and strategies, and we are always looking for new talent to help drive the growth of our firm.
Why SB&P?
We have a variety of clients, covering a wide range of specialisms, which means that no two days are ever the same. Our supportive culture, which encourages employees to succeed together, translates to an effective team environment, where we deliver real results for clients, whilst having fun along the way. Therefore, we are looking for genuine, spirited, independent thinkers to expand our team, shape the future of our firm and drive client relationships.
We encourage personal development and have a myriad of training opportunities, in-house and externally, to enable you to widen your competencies and enhance your professional skills. Our partners prioritise employee growth and will do all that they can to ensure you thrive in your career at SB&P.
Ultimately, we want you to be yourself. It is people being themselves, that makes our teams really stand out.
"Since joining SB&P as an accounts assistant in 2017 my experience and confidence has grown from strength to strength. I have had exposure to a wide variety of clients which has enabled me to progress to my newly promoted role of supervisor."
Michelle Maloney, Supervisor at SB&P
Who we're looking for
How to apply
What we offer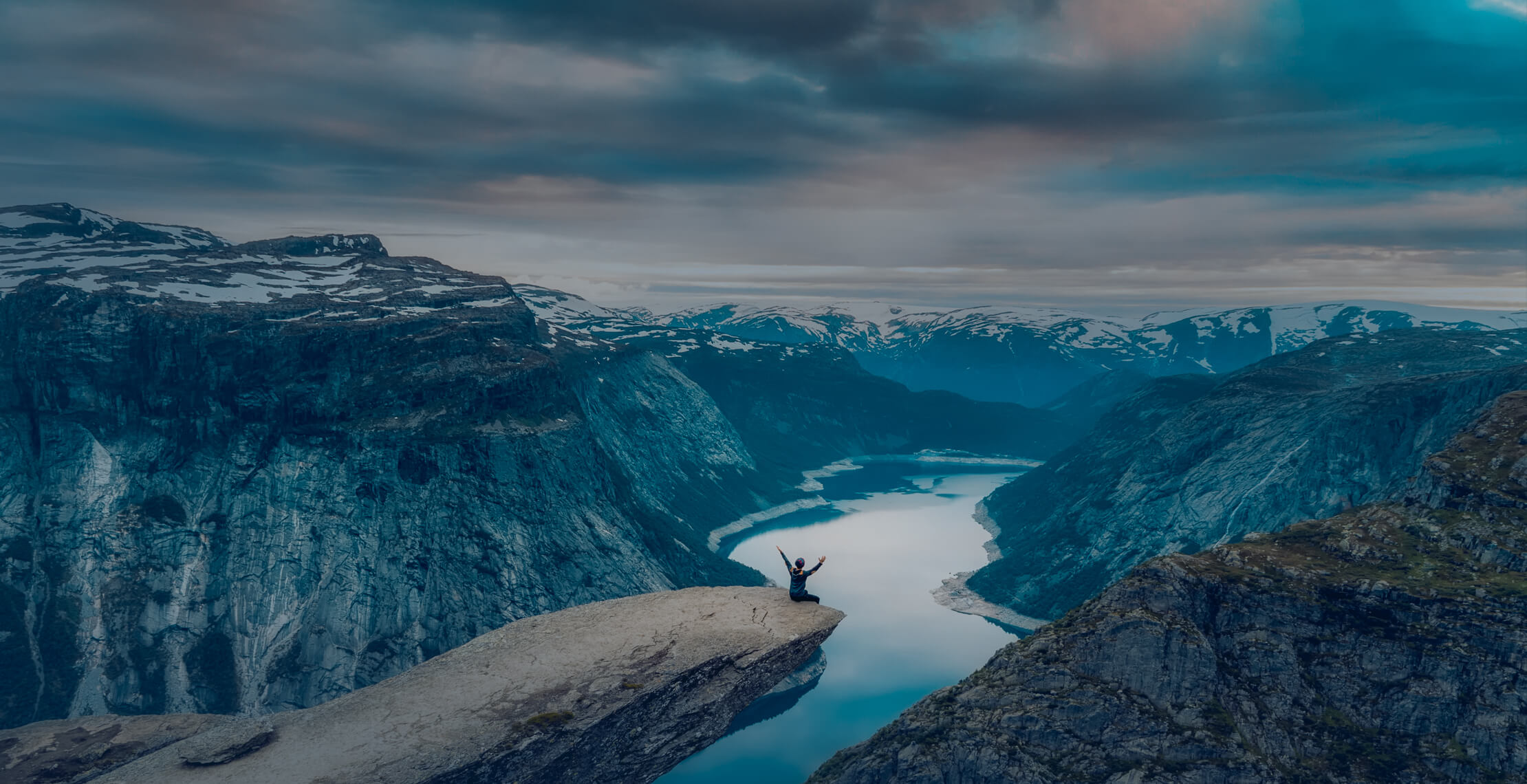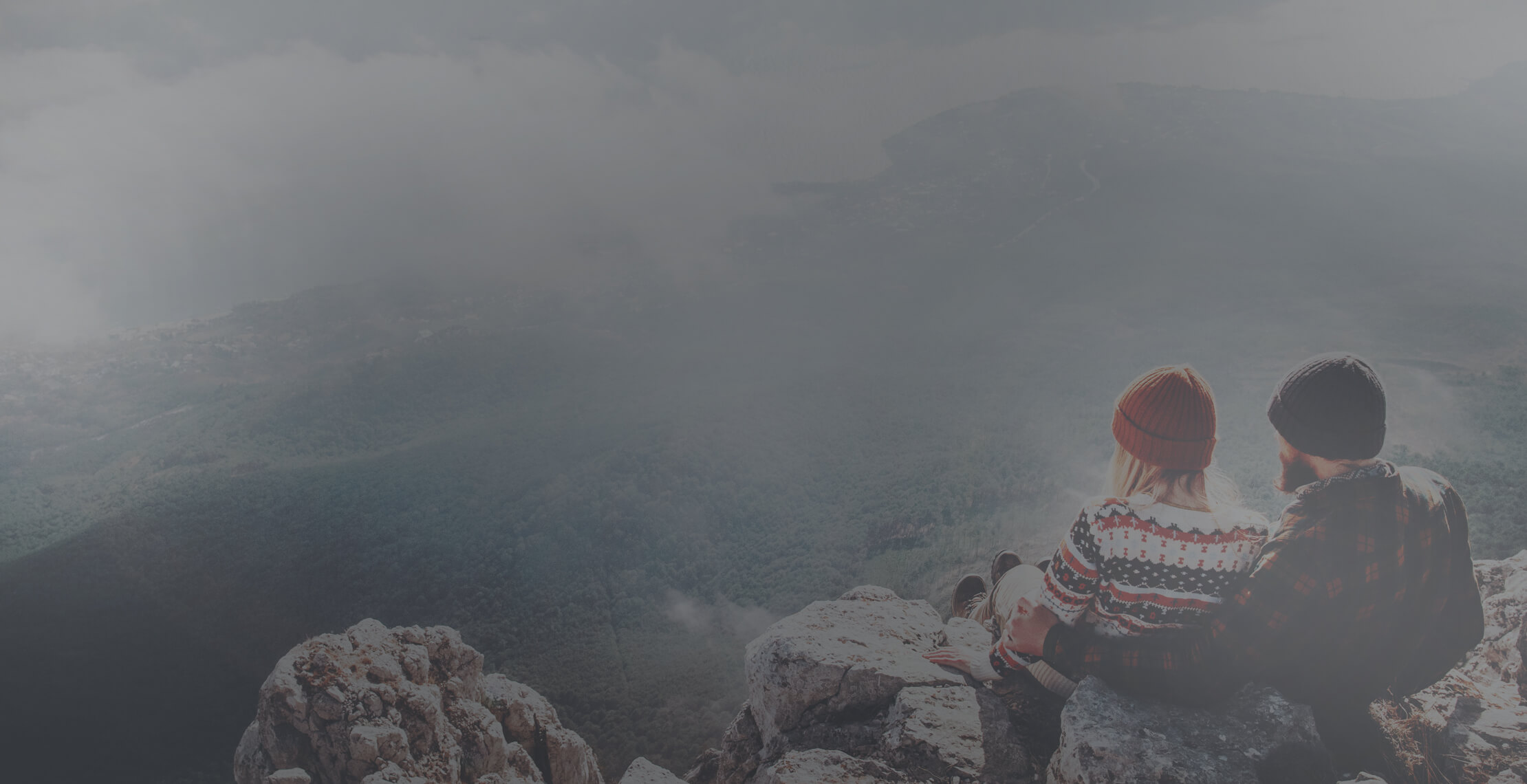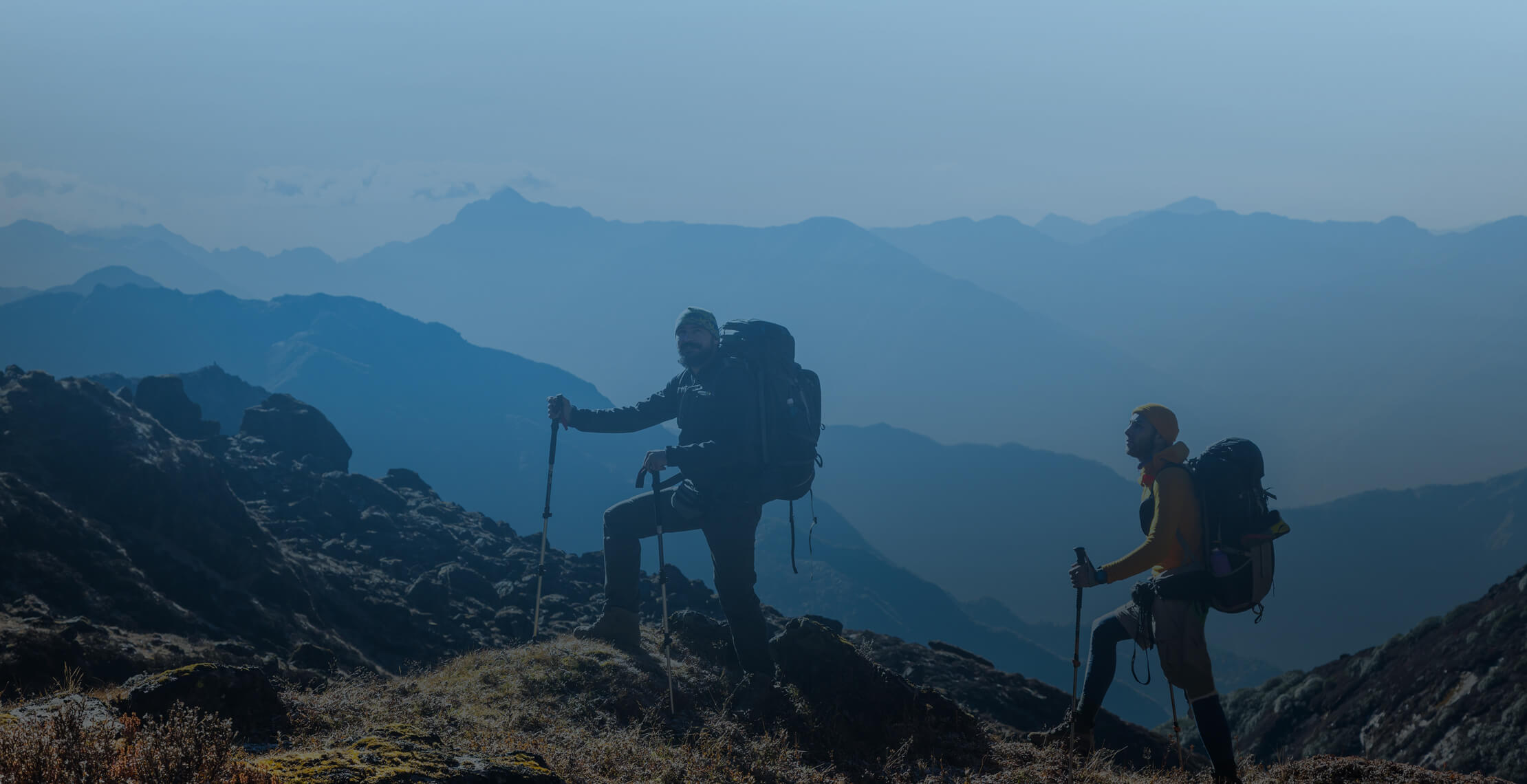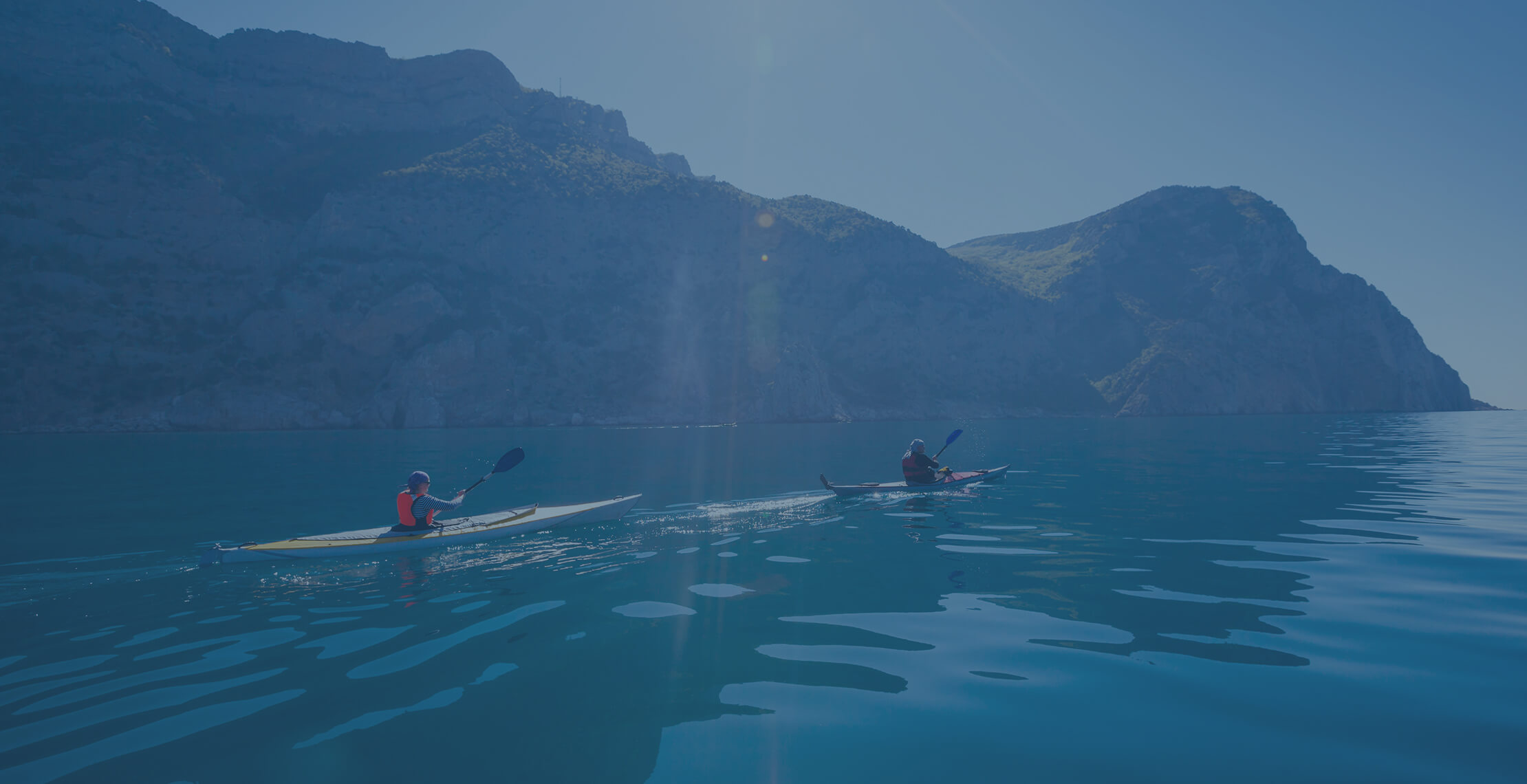 Who we're looking for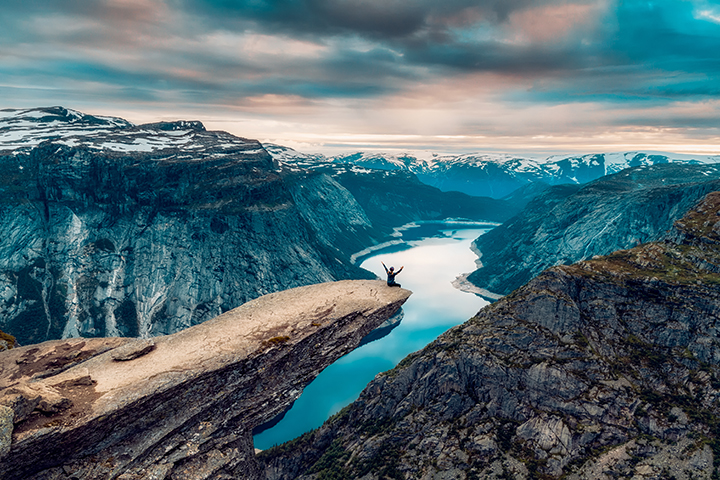 Trainees
How to apply
Who we are looking for
We take on AAT/ACA/ACCA trainees, from all backgrounds, to qualify with us. The skills we look for in our trainees include:
A Strong academic record;
Confident communication skills with all levels of leadership;
Proactive approach;
Teamwork.
How to apply
If you are interested in joining our team as a trainee, contact our partner, Suzanne Draper.
What we offer
What we offer
In addition to our compliance services, we cover a range of specialisms at SB&P and our partner firm, Gerald Edelman. Therefore, as a trainee, you can specialise in a particular field, whilst having the opportunity to learn from and work with professionals in other disciplines.
Our trainees are guided by partners and managers, allowing you to gain first-hand insight and support from those at the head of the firm.
We will always support your studies, which often involves sending you to college to reinforce your learning, covering the cost of your courses and exams and providing fully paid study leave.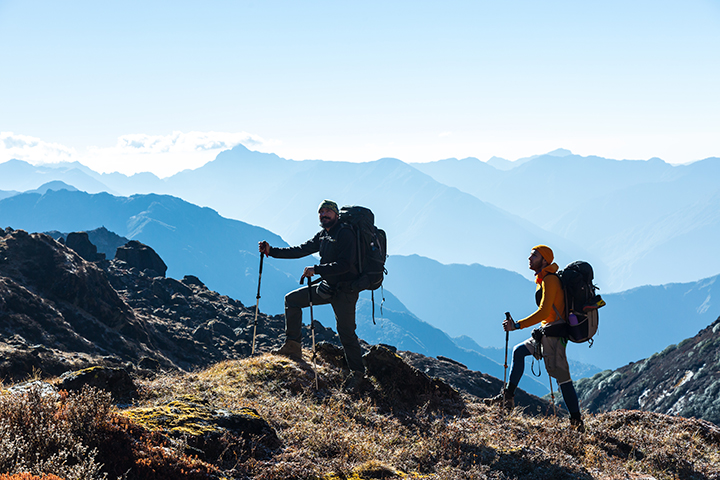 Professionals
Professionals Slide
We are always looking to expand our team and welcome driven individuals to our workforce. Our ideal candidate would demonstrate the following characteristics:
Excellent communication skills;
Team player;
Enterprising;
Client-focused;
Positive;
Approachable.
To explore our latest vacancies, please see the 'Vacancies' tab below. Alternatively, you can send a speculative application to our partner Suzanne Draper.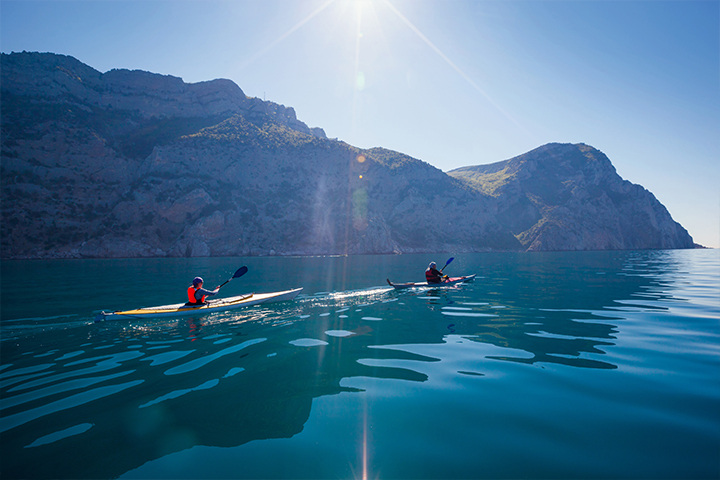 Partners
Partners
If you like the sound of what we do here at SB&P, and would like to join the partnership, please get in touch with our Managing Partner, Wendy McNulty.
Benefits
SB&P is a firm of four partners and 30 employees, operating from a stunning Grade II listed office in Liverpool city centre, and our head office in Bootle.
We are also partnered with Gerald Edelman, a top 50 firm based in the City of London.
Our company culture promotes supportive teamwork, working to understand each other's strengths and weaknesses to help drive professional development, client results and inter-team relationships.

A great culture
Our team is built upon a culture of support and teamwork, allowing us to deliver results to clients effectively and build rapport internally

Lively social committee
Our committee is always planning fun activities to build team bonds

Diverse range of clients
From architects to zoos, we do it all!

Flexible working
Having a healthy work-life balance can make a real difference, so our team can negotiate flexible hours and working from home schedules

Competitive Remuneration Package
Our team is our greatest asset, so we ensure that you are fully rewarded for your skills, commitment and efforts

Training opportunities
We offer an extensive selection of in-house and external training course
Vacancies
We are always on the lookout for talented, genuine and spirited individuals to join our team. To send us a speculative application, please email your CV and covering letter to our partner, Suzanne Draper.
Audit Senior, Bootle, Liverpool
We are looking for an Audit Senior to join our audit and accounts department, who will work on a diverse portfolio of clients.
The ideal candidate will be able to build long-lasting relationships with clients, whilst planning and executing audit work to a high standard.

Learn more
Here's what our employees think